Priority Funding Areas
Highmark Foundation aims to confront the most prevalent public health issues facing vulnerable regions and populations. Using data from global, national, and statewide resources, the Foundation determines where it can make the most significant impact by reducing the burden on both communities and the health care system.
The Foundation awards grants and funding in the area of health, defining health broadly to include social, behavioral, and other dimensions beyond illness or disease. Funding priority is focused on evidence-based initiatives that address:
Chronic Disease
According to the Centers for Disease Control and Prevention, chronic diseases are the leading causes of death and disability in the United States. Chronic diseases and conditions — such as heart disease, stroke, cancer, type 2 diabetes, obesity, and arthritis — are among the most common, costly, and preventable of all health problems.
Highmark Foundation funds evidence-based prevention programs and interventions such as HIV/AIDS education, physical activity and nutrition, and other programs to address cancer, cardiovascular disease, arthritis, kidney disease, stroke, and diabetes. See our grant guidelines to learn if your program is eligible for funding.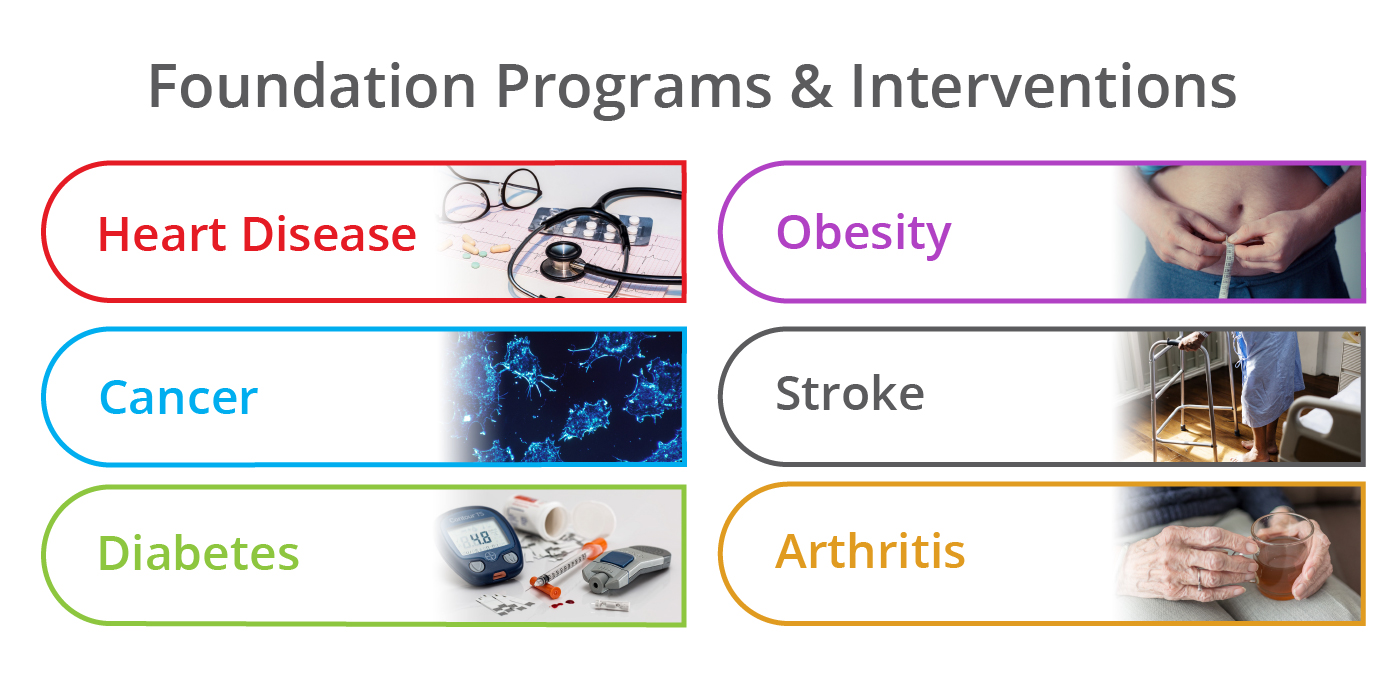 Family Health
Family health encompasses a broad range of issues which impact the family unit. These issues include maternal health, bullying prevention, adult and childhood obesity prevention, adolescent health, mental health, family-centric nutrition, physical activity programs, and programs focusing on seniors.
Highmark Foundation has a long history of providing public health grants that focus on improving health, preventing disease, and promoting wellness among families. Initiatives to improve family health through innovative programs include an HPV vaccination toolkit for young adolescents, oral health care for veterans, physical fitness for underserved adults and youth, and stroke care support.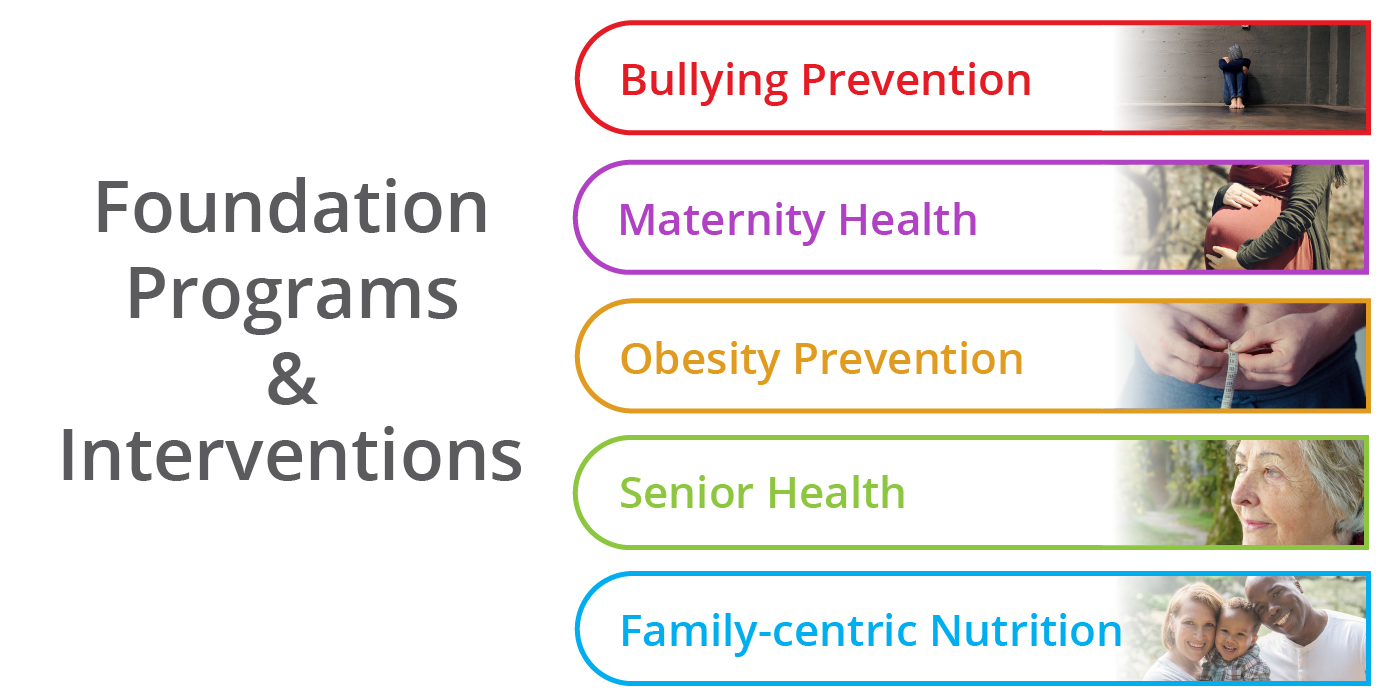 Service Delivery Systems
According to the World Health Organization, good health services are those which deliver effective, safe, high quality personal and non-personal care to those who need it, when they need it, and with minimal waste.
Highmark Foundation has provided funding to health-related organizations that provide uninsured or underinsured individuals with improved availability and greater access to health care. Medical respite for homeless women, integrating health into economic development, health department accreditation to improve health outcomes, and activities to improve health literacy are examples of programs funded by the Foundation.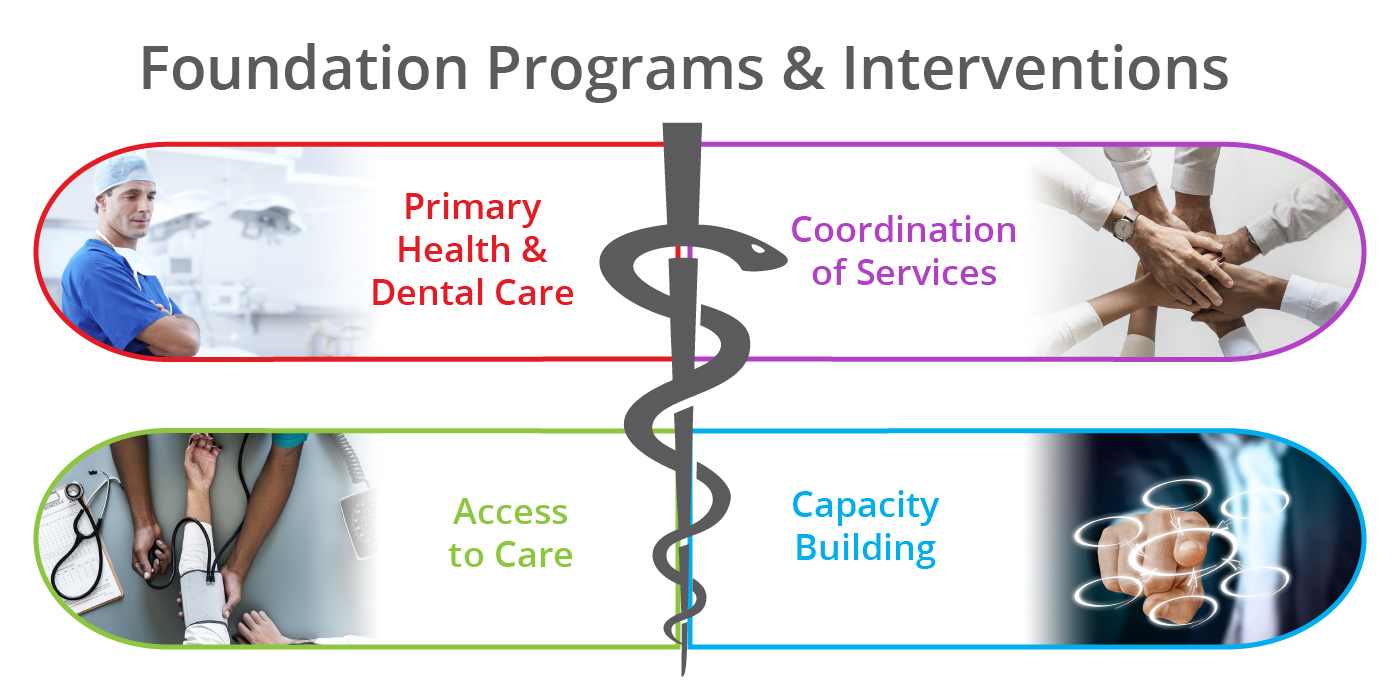 The Foundation seeks to support programs that impact multiple counties and attract collaborative funding from community partners. Highmark Foundation grants have been awarded to hospitals, community health centers, health service organizations, community groups, and government agencies committed to building strategic partnerships and improving community health.
Read our guidelines to determine if your proposal meets our goals and priority funding areas. The next step is to complete our online grant application.